File a Claim
At Your Service
New Roof Installations
Home /New Roof Installation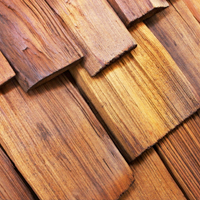 We provide a wide range of roof replacement options. Whether we install traditional 3-Tab asphalt, commercial flat roof, custom cedar shingle or shake, architectural, or creatively designed copper accents, we offer the same quality and high level of service for every project.
A leaking roof can cause damage throughout your entire home of business. It is important to be sure your roof can withstand harsh weather conditions but maintain a stylish and complimentary look.
Replacement Services Include:

• Pantile

• Architectural Roofing

• Shingles (Asphalt and Wood)

• Commercial Roof Replacement

• Residential Roof Replacement

• Storm damage repair on roofs


Give us a call at 855-767-9283 or send us a claim so we can quickly get our technicians out for an inspection.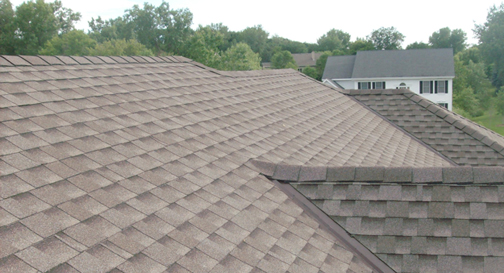 New Roof Installations:
---
Emergency Tarps and Covers
---
---
---
---
---
---
---
---
2009 ROOFING EXPERTS, ALL RIGHTS RESERVED