File a Claim
At Your Service
Roof Painting
Home /Roof Painting
If your home or business roof is in danger of leaking are already leaking call us 24 hours a day. We will tarp your home or business at no charge to you while arrangements are made for permanent repairs.

Our teams are ready for quick response and deployment throughout South Florida and will work under severe conditions to protect your precious items.




Don't injure yourself trying to install a tarp on a slippery wet roof and most of all
Don't get caught in a weather emergency with no protection!

Call us at: 855-767-9283

We've got you covered!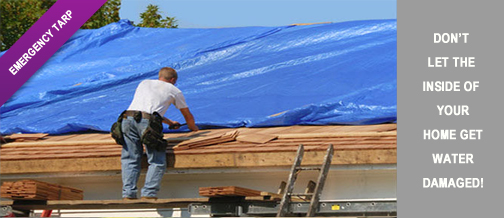 Roof Painting:
---

Emergency Tarps and Covers

---

Roof Cleaning

---

Roof Membrane Installation

---

Shingle Roof Painting

---

Wood Roof Painting

---

Metal Roof Painting

---

Leak Repair

---

Help with roof color selection


2009 ROOFING EXPERTS, ALL RIGHTS RESERVED