File a Claim
At Your Service
Flat Roofs
Home /Flat Roofs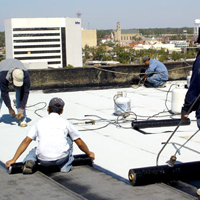 We offer high quality commercial roof installations
and repairs. Our flat roof services include EPDM, TPO, BUR (tar and gravel) and Modified Bitumen.

We provide flat roof maintenance and routine repairs to prolong and extend the life of you existing roof.

Roof installations are based on individual assessments and customized to fit your budget and needs. We always give 100% professional quality work.

Give us a call at 855-767-9283 or send us a claim. We've Got You Covered!

Flat Roof Service Include:

• Emergency Tarps

• EPDM

• TPO

• BUR (Tar and Gravel)

• Modified Bitumen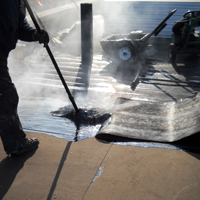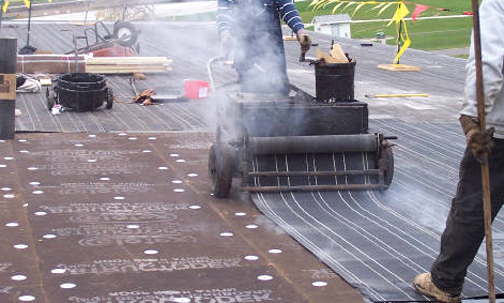 Flat Roofs:
---

Emergency Tarps

---

EPDM

---

TPO

---

BUR (Tar and Gravel)

---

Modified Bitumen

---

Skylights

---

Metal Roofing


---

Leak Repair



2009 ROOFING EXPERTS, ALL RIGHTS RESERVED