File a Claim
At Your Service
Skylights
Home /Skylights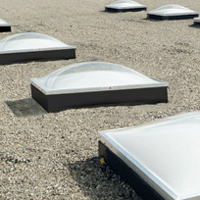 Skylights are a wonderful addition to any home or business. They provide natural, health beneficial free light.

We provide Skylight installation for commercial and residential applications. Our certified installation technicians will install all the electronics for switch controlled Vented Skylights.

We also offer Skylight Sun Tunnel installation. Sun Tunnels are great for buildings with dropped ceilings or homes with attics.

Give us a call at 855-767-9283 or send us a claim. We've Got You Covered!

Skylights:

• FREE Light

• Electronic Switch or Manual Vented Skylights

• Tunnel Skylights for Droped Ceilings and Attics

• Healthy Sun Light

• Commercial and Residential Installation.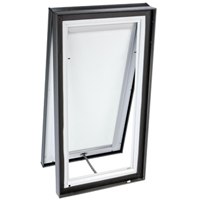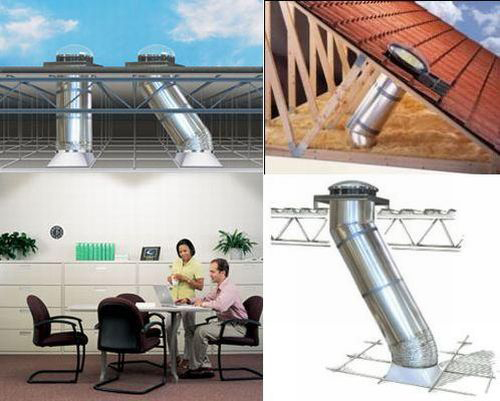 Skylights
---

FREE Light


---

Electronic Switch or Manual Vented Skylights

---

Tunnel Skylights for Drop Ceilings and Attics

---

Healthy Sun Light

---

Commercial and Residential Installation.

---

Skylights


2009 ROOFING EXPERTS, ALL RIGHTS RESERVED