File a Claim
At Your Service
Water Proofing and Sealing
Home /Water Proofing and Sealing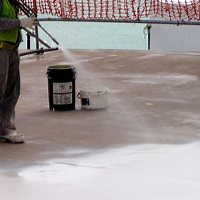 Our roof coating system is designed to fully seal residential and commercial roofs. This system will stop any leaks in the roof once coated.

We offer a variety of coatings, from paint film thickness 3 mils to 40 mils thick. The thicker the coating the more protection and life extension for your roof.

We can add an additional ten years of life to your roof with these strong, flexable membranes.

Give us a call at 855-767-9283 or send us a claim. We've Got You Covered!

Flat Roof Service Include:

• Stop Leaks

• Extend Roof Life

• Reduced Airconditioning Costs

• Reflect Solar Heat

• Roof Protection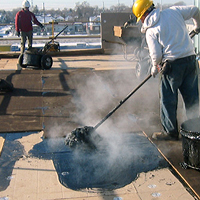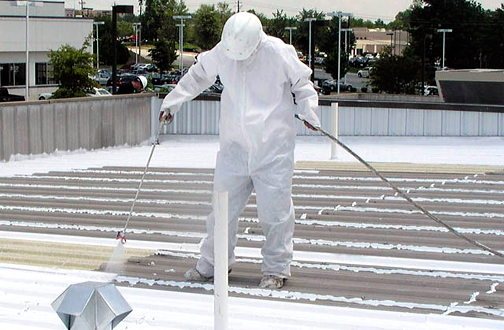 Water Proofing and Sealing
---

Stop Leaks


---

Extend Roof Life

---

Reduced Airconditioning Costs

---

Reflect Solar Heat

---

Roof Protection

---

Skylights

---

Metal Roofing



2009 ROOFING EXPERTS, ALL RIGHTS RESERVED