File a Claim
At Your Service
Why Roofing Experts?
Home /
Why Us
Roofing Experts is a well established roofing company with an excellent track record. We have been covering the roofs of South Florida for commercial, industrial and residential communities since for over 10 years. We are dedicated to educating and helping our customers select the type of service that best suits their needs.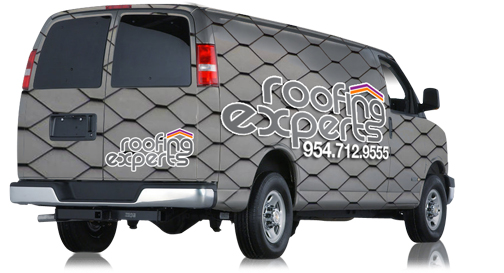 We're On Top of It
---

We understand how difficult it is to select a qualified Roofing Contractor. It is important that our customers know the importance of selecting a roofer who is fully licensed, insured and bonded. South Florida has been plagued with so-called "roofers" who do
not complete their contracts or perform poor quality work. Too many unsuspecting customers were left with leaky roofs and all their insurance money spent because they did not take the time to inquire about licenses, insurance and bonding. Roofing experts
is fully licensed, insured and bonded. We guarantee each and every job we do and will provide you with a free estimate.

---
For all your roofing needs in Florida, call and speak with Roofing Experts today.



2009 ROOFING EXPERTS, ALL RIGHTS RESERVED